Canvas Pop Feature
*Please note, I received a product to facilitate this review, all opinions are my own*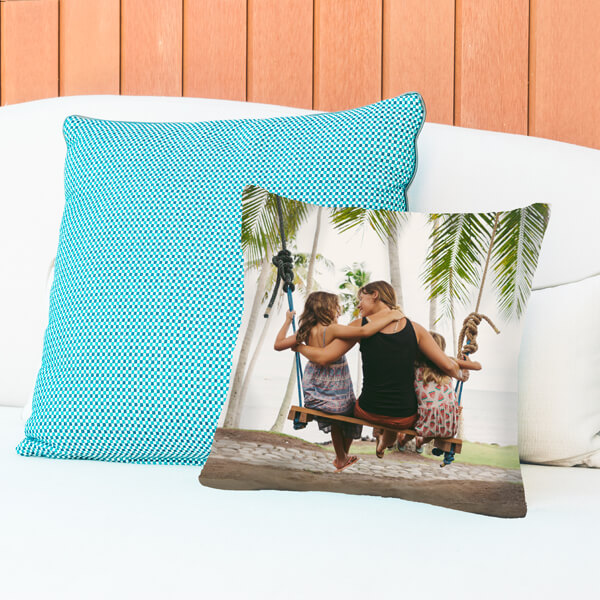 How do you welcome Spring?
We've lived in our home for over ten years years now, in fact we will celebrate our 11th home anniversary here on April 15th! Over the past couple of years I've noticed a few things have been looking pretty...dated. Some things are more expensive to replace than others - the kitchen table, the couches, the appliances. I do think there are little updates you can make throughout a house to freshen it up a bit, customize and personalize it. A minor cosmetic surgery if you will, not the full face lift! Recently, I was contacted by CanvasPop to see if
I'd be interested in checking out their products, they've recently introduced a couple of new products including their American Made Pillow. It's a great way to showcase your loved ones and give your home an updated, personalized touch. If you haven't heard of them, I would highly recommend them. They made it so simple! I simply uploaded the picture I wanted and they took care of the rest! Within two weeks I had the most beautiful American Made pillow to adorn couch with. A little update that makes a big difference! H
igh-quality, wonderful service and I felt like I was working one-on-one with a custom designer.
Whether you're looking for a gift or a home decor piece that's customized for YOU, this is a great way to bring your favorite pillows to life
I received my product last week, it was carefully packaged and several layers of bubble wrap, and with care. I was thrilled with the
quality of this product! We captured a special, chilly early Winter day with my girls, and now I can gaze at their faces in my living room! They're getting older, and arent around as much but I'm glad I have this memento that will stand the test of time!
See the CanvasPop process here!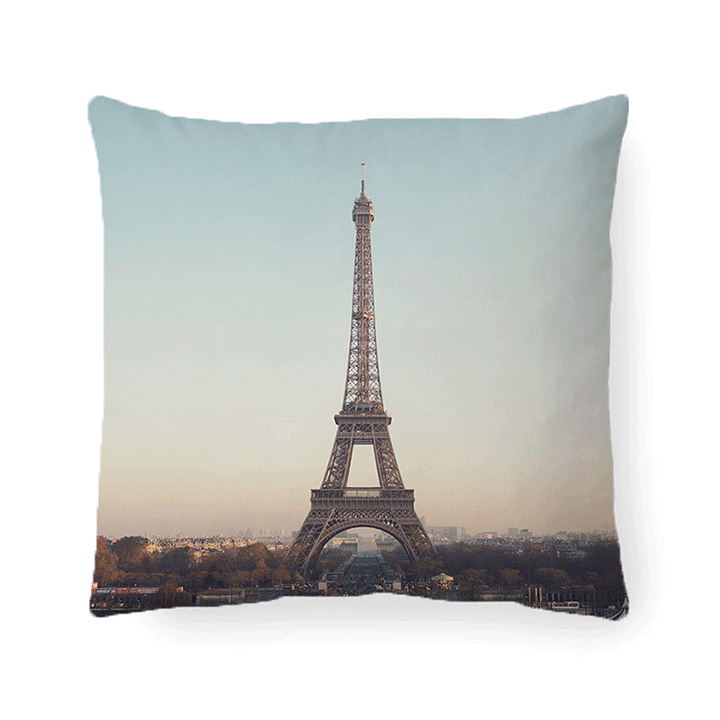 Be sure to visit Canvas Pop to see their new products as well as high quality canvases and capture the special moments in your life!